CHECK-IN
STADIUM OF RIMINI "ROMEO NERI "
PIAZZALE DEL POPOLO, 1
47923 Rimini
PARKING FOR BUSSES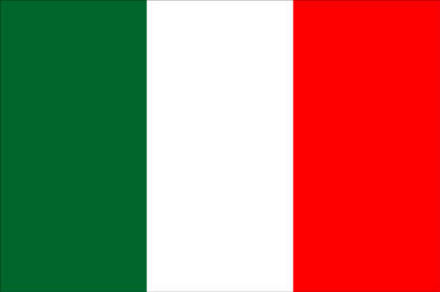 VENERDì 7 aprile check-in di tutte le squadre presso STADIO"ROMEO NERI" RIMINI dalle ore 9 alle ore 19
E' richiesta la presenza di solo 2 dirigenti/accompagnatori per squadra per ritirare le informazioni sullo svolgimento del torneo e consegnare la distinta all' organizzazione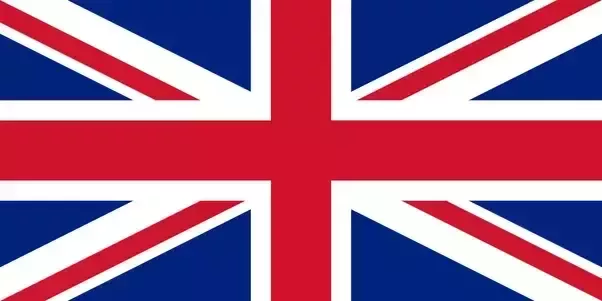 FRIDAY 7th of April check-in of all teams at ROMEO NERI STADIUM OF RIMINI from 9 am till 7 pm
Only 2 teamsleader/responsible per team are requested to enter to the check-in area. Please full fill a playerslist to give at the organisation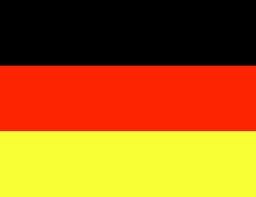 FREITAG 7. April beim ROMEO NERI STADIUM VON RIMINI von 9 uhr bis 19 uhr
Nur 2 Trainer/Begleiter pro Mannschaft sind gebeten die Turnierinfos abzuholen. Bitte vorbereiten Sie eine Spielerliste zum abgeben.
VENDREDì 7 avril Check-in des toutes les equipes de 9H a 19H chez ROMEO NERI STADIUM DE RIMINI .
Seulement 2 Mister/ Managers par equipes sont invités à retirer les informations de tournoi . Merci de préparer une liste de joueurs à remettre à l organisation